episode 07(warning:::this is a pilot episode)
chris and martin are in the arctic region,martin is almost attacked by a polar bear cub's mother,and a fear of polar bears flashes through martin's mind,and they learn about how polar bears fight another animal the walrus,but after zach varmitech kidnaps kidnaps the cub and the calf of both animals,the kratts bros must activate thier power suits,chris manages to activate his Walrus suit immediatly,but martin finds its impossible to activate his suit without touching the mother bear without being attacked by her,can the kratt bros save the babies and stop zach from making the moms fight each other in the ice arena?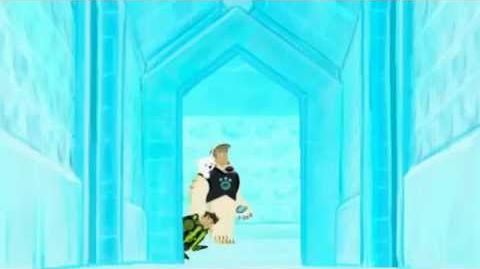 Ad blocker interference detected!
Wikia is a free-to-use site that makes money from advertising. We have a modified experience for viewers using ad blockers

Wikia is not accessible if you've made further modifications. Remove the custom ad blocker rule(s) and the page will load as expected.